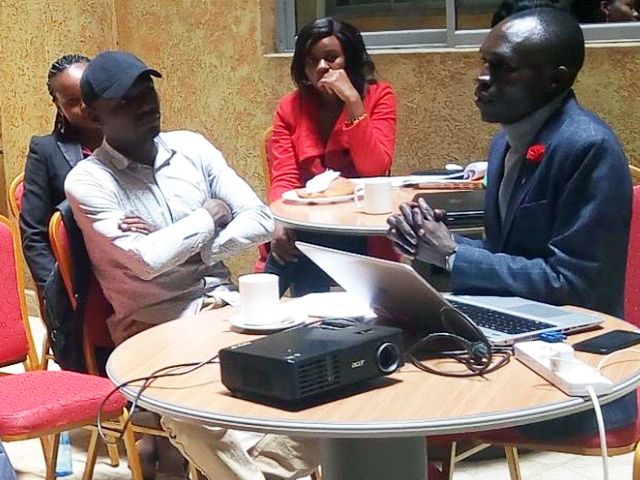 On the 29/02/2020 we had our first branch meeting in Nairobi. Among the agenda discussed was engagement of members to let them in on what is KUNAD, our objectives as a union, our values and mandate.
We want to thank the Nairobi team who showed up, and the facilitator, thank you very much. Among other discusses issues was the membership, how one can be a member, where we have come from as a union, where we are and where we are heading to.
We brainstormed on ways forward, on members engagement, and we are still taking suggestions on the next meeting. Other branches, we are planning the same. Viva!!!